Altered:Nozzle Dual Flow Home Edition
Get Fast, Free Shipping and Hassle-Free Returns.
Mist Mode - Savings 98% of water! Perfect for washing hands, brushing teeth, washing dishes and greens. Save Mode - Savings 85% of water! If you need more for filling a glass, cleaning pots or pans, just switch to Save Mode. This product works on taps that have a detachable socket for removable aerators. Most taps have a removable socket. Fits into Standard (20,8mm), Junior (18,1mm) and Tom Thumb (15mm) sized taps. (Inner socket dimension) Super easy installation! Simply unscrew your existing aerator and insert the Altered:Nozzle. Fits Standard, Junior and Tom Thumb sized taps. Pays for itself in a couple of months. Experience mist and save tons of water and energy.
Secure transactions • Fast, free shipping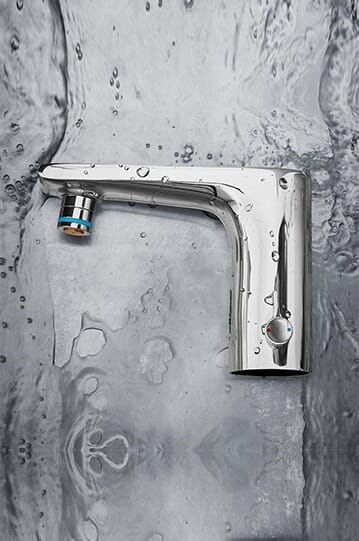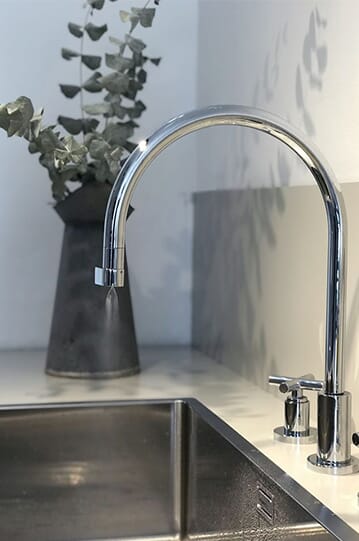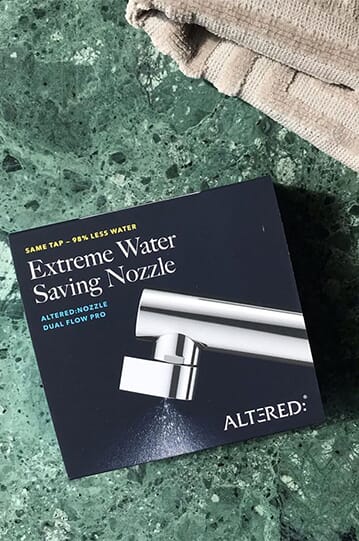 Perfect for Home use - Make your faucet more eco-friendly with this Altered:Nozzle attachment. It lets you run 98 percent less water through the tap without impacting functionality, and you can switch to a higher output as needed. The Altered:Nozzle is a groundbreaking device that easily fits into your existing tap. Experience mist and save tons of water and energy. In fact so much that the Altered:Nozzle will have paid for itself in a few months. No waste. Full functionality. 98 % less water. Whats Included: Nozzle Adapter (Standard) Rubber/metal gasket (Standard) Adapter (Junior) Adapter (Tom Thumb) Gasket (Tom Thumb) Handle Hex key Owner's manual
Country Of Manufacture : Sweden

Manufacture Address : Altered Company, Drottninggatan 59 - 2nd Floor, 111 21 Stockholm, Sweden Mail:hello@alteredcompany.com

Perfect for Home use - Make your faucet more eco-friendly with this Altered:Nozzle attachment. It lets you run 98 percent less water through the tap without impacting functionality, and you can switch to a higher output as needed. The Altered:Nozzle is a groundbreaking device that easily fits into your existing tap. Experience mist and save tons of water and energy. In fact so much that the Altered:Nozzle will have paid for itself in a few months. No waste. Full functionality. 98 % less water. Whats Included: Nozzle Adapter (Standard) Rubber/metal gasket (Standard) Adapter (Junior) Adapter (Tom Thumb) Gasket (Tom Thumb) Handle Hex key Owner's manual